OUR PURPOSE:
To glorify God by investing in and developing sustainable business ventures.
Build strong partnerships that consistently deliver value to our customers.
Do great things with the gifts we have been given.
Stay hungry for breakthrough ideas; Attract and keep the best talent.
Give back as the business grows.
Tell the truth and live up to our commitments.
OUR MOTTO
"This is the way, walk in it!" – Isaiah 30:21
INVESTMENT FOCUS
FineWay Inc is an investment holding company, active in the Petroleum and Industrial Process  Equipment industries.
We bring value to each partnership through our financial stability, robust supply chain relationships, as well as our experienced sales and marketing group.
Our technical core competences include industrial ceramics, metal forming and custom metal coatings.
Our customers need innovative options to help them thrive in today's environment. We are committed to building strong, sustainable partnerships with our customers that are flexible to their changing needs.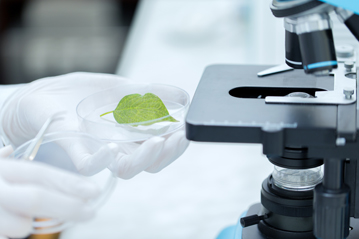 Research and Development
Applied Material Innovations to improve productivity and to reduce cost for the end user.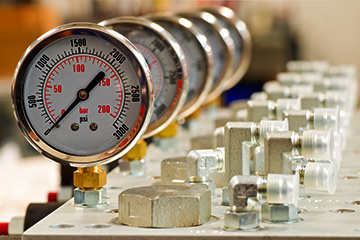 Expertise in Ceramic Alloys
Manufacturing methods and optimization of material properties
HEADQUARTERS
Private ownership
Based in Markham ON, Canada
Doing business since 2008
ASSOCIATED COMPANIES
FineWay China Ltd (Supply Chain, Finance)
FineWay Ceramics (Full product line – industrial ceramics)
FloWay Oil & Gas Products (Ceramic proppant)
MILESTONES
2008
Began to supply ceramic proppants to the Oil & Gas Industry in North America
2011
Established R&D laboratory and research partners in China to develop new products
2013
Opened offices in Canada for R&D, marketing and customer service
COMMUNITY PARTNERS
Building strong families in the communities we serve is symbolic of FineWay's culture of giving back. From investing in local schools, to sponsoring minor hockey programs, FineWay seeks to display our core values of Commitment and Generosity through our community programs.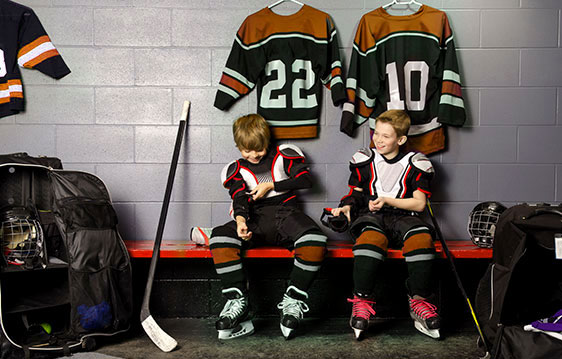 CONTACT US
FINEWAY
Address: 63 Beckett Avenue, Markham, ON, Canada L6C 0T3 Phone: +1 (226) 526 9785 Email: info@finewayinc.com